For a little bit of color I splurged and bought a bit of garden art. Normally I like the flowers to have that roll but this was just so lovely I couldn't resist. Plus technically it's functional so... yeah.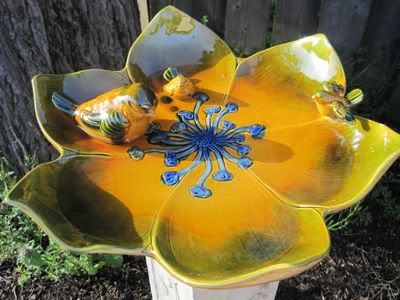 Also the best thing about the garden is sharing it with my kiddo. Leg hug! (aka, "Mommy! Pay attention to me and not your plants!")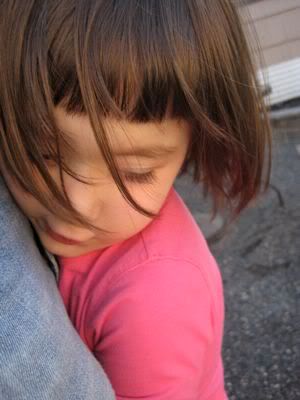 I did let her pick out a pot for an empty little spot and I got the hosta to add to it.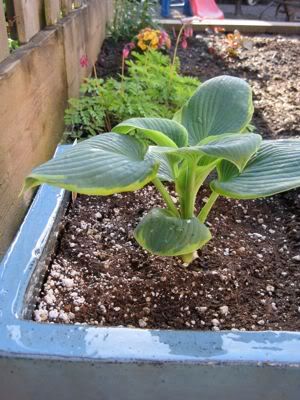 The pepper flat is looking much happier then last year! Made it a bit warmer and watered it less. Oh, I've also been feeding all the seedlings a liquid kelp "drink" once a week. Seems to have helped overall. I'll definitely keep that up.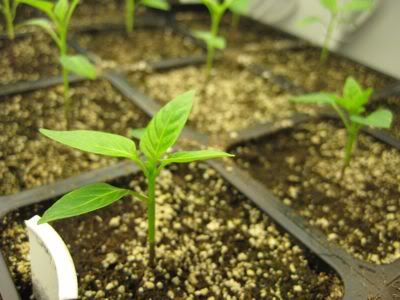 Next year I just need to remember to up-pot most of the plants sooner. When do you up-pot?