A lovely little marigold...
Cosmo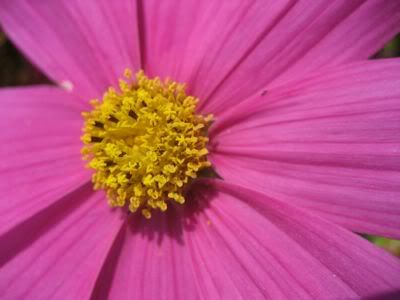 Brown-eyed susan vine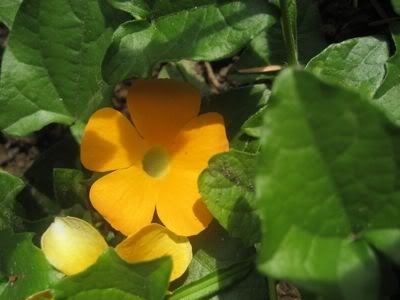 Green bean blooms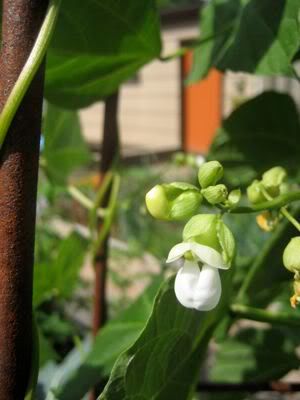 My Calla Lillies finally bloomed again for the first time in three years!!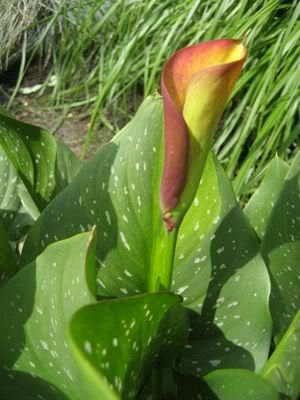 A lovely bit of something blue I can't remember the name of...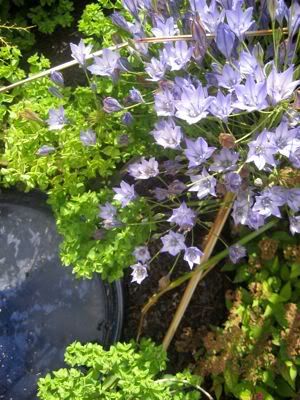 Day lilly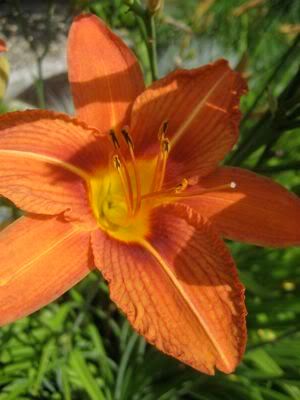 Another one I can't remember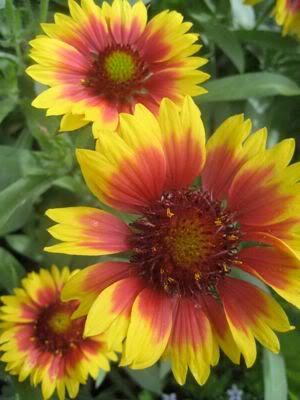 Bee balm complete with bee! (surprising because despite the name these usually attract moths and humming birds that can reach deeper in the flowers then the bees)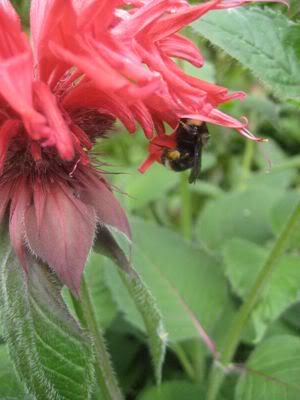 Broccoli I picked that we had for dinner tonight - it was the last till this fall but oh so good! I steamed it and tossed it with a garlic lemon infused olive oil. Mmmm...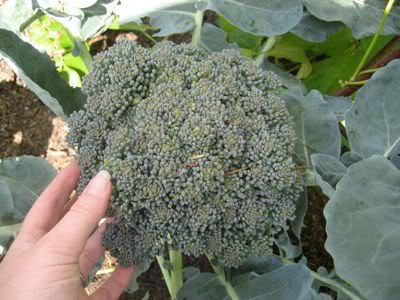 Last but not least a lovely little hydrangea I got in a pot a couple years ago for mother's day and on a whim planted in the garden. Guess I picked a good spot because it's doing well there.