It's starting to feel like spring around here which means I better get my butt in gear and get a few things pruned before they come completely out of dormancy. (Really I should've done this two weeks ago minimum)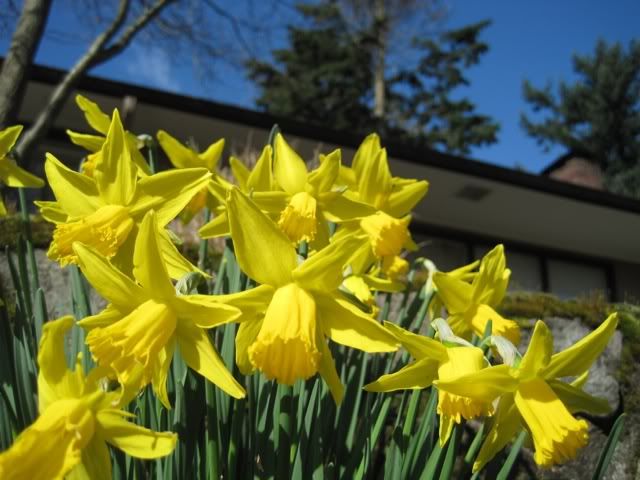 Take for example, the apple trees. I had yet to touch my three year old Honeycrisp tree with pruners but knew it was time to take a few snips here and there in order to get the structure correct for future growth. So I grabbed my grubby old pruners and took them inside where they were washed, disinfected (with bleach), oiled, and sharpened. Good clean sharp tools are always a must. ;^)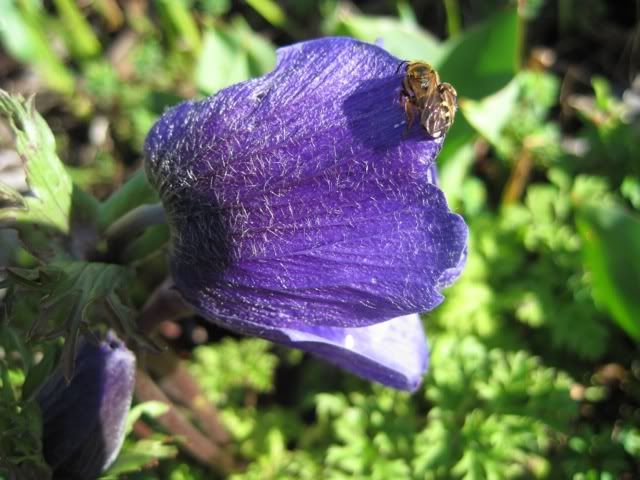 Since it's been a long while that I've had to prune an apple tree, and never one as young as this, I hit up YouTube for advice. I really like the clear directions of the following video.
Now my Honeycrisp has a lovely new haircut and is ready for the growing season. There is only one branch that I'll need to pull down to increase the angle at which it grows, but that can be done later this summer. My Spitzenburg apple is still a stick with buds on it, so not much point in pruning it this year. It can easily wait another year or two.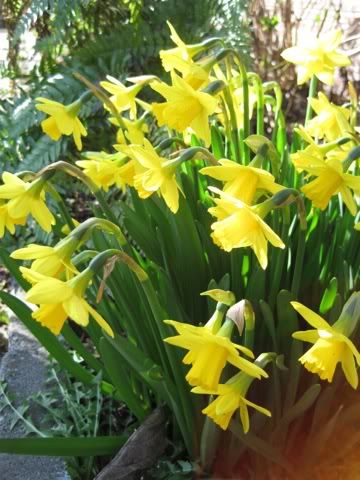 Now to stop neglecting my blueberry bushes.... they're up next! (I'm edging out of the appropriate time to have pruned these... it should've been done last week at the latest.) Of course I'm huge-ish now and bending over the baby belly to prune bushes doesn't sound like fun. Of course missing out on blueberries in June and July sounds like less fun!
To Do This Week in Zone 8a:
Harden off: broccoli, cauliflower, head cabbage, and kale.
Transplant: onion sets and parsley.
Direct sew outdoors: potatoes (the traditional day is St. Patties), radishes and spinach.
Lawns: Apply corn gluten (to keep the weeds down) to lawns around the time the forsythia blooms.