Hot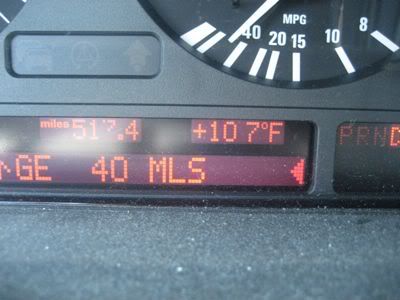 Hot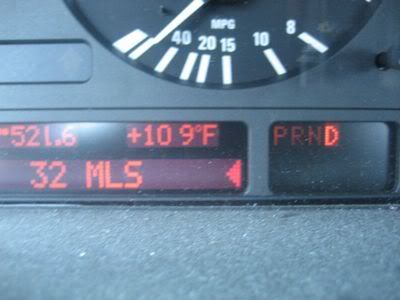 ...and if that's possible, hotter.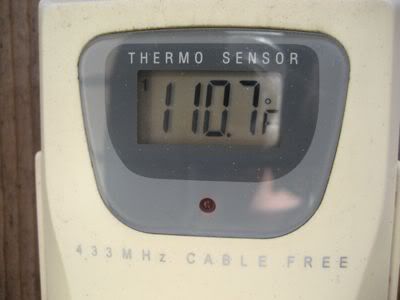 Not much I can do for the garden these days. Trying to do some emergency watering. We've moved out of our house* for a few days as we don't have AC and it's 96°
inside
. I can't function in that kind of heat. I wish I could take the plants with me... sadly they're stuck in the hot, hot, hot back yard. The pumpkins are wilty...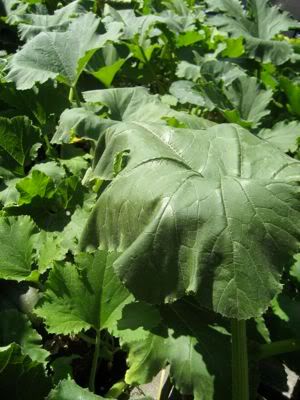 The flowers are shriveling up and dying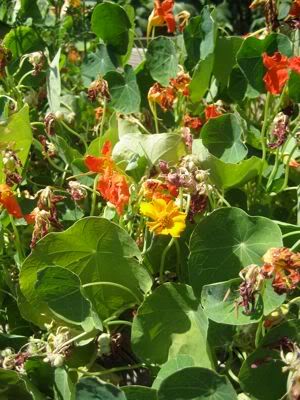 And the peppers are sunburned.
Not much to do but wait out the heat. It should be a wee bit cooler by the weekend. Fingers crossed.
*We have an old house with no AC. Fortunately my sister lives in a newer house with wonderful central air. We've all been crashing there. My daughter has been having a great time with her cousins!